Next generation Media Asset Management solution
In what is widely being seen as a gamechanger for the media and entertainment industries, Silver Trak Digital has launched version 3.0 of its ultra-advanced, cloud-based Media Room asset management solution.
Media Room 3.0 has a number of exceptional new features including a fully-elastic Aspera cloud service allowing users to collect and distribute files at up to 3Gbs, a frame accurate player, clipping, transcoding and framerate conversions. It also boasts per-recipient dynamic watermarking, IP restrictions and 2FA for increased security. There's full studio grade DRM and enhanced artwork capabilities for electronic screener campaigns and that's in addition to AI/ML, speech to text, face and logo recognition, enhanced audio handling and a new Media Room Media Centre for controlled sharing of content.
Silver Trak Digital COO Christian Christiansen explained, "Media Room 3.0 is the culmination of nearly a decade's development. In 2012 Silver Trak Digital was operating as a 9 to 5 business in an industry that required content services 24 hours a day 7 days a week. Media Room was developed to place Silver Trak Digital right on the user's desktop providing a 24 x 7 operation. With the industry facing major technology changes moving from tape-based workflows to file-based ones, supporting technologies needed to transition accordingly and provide an easy way for files to be captured, stored, searched and transcoded for rapid distribution. Hence Media Room was born."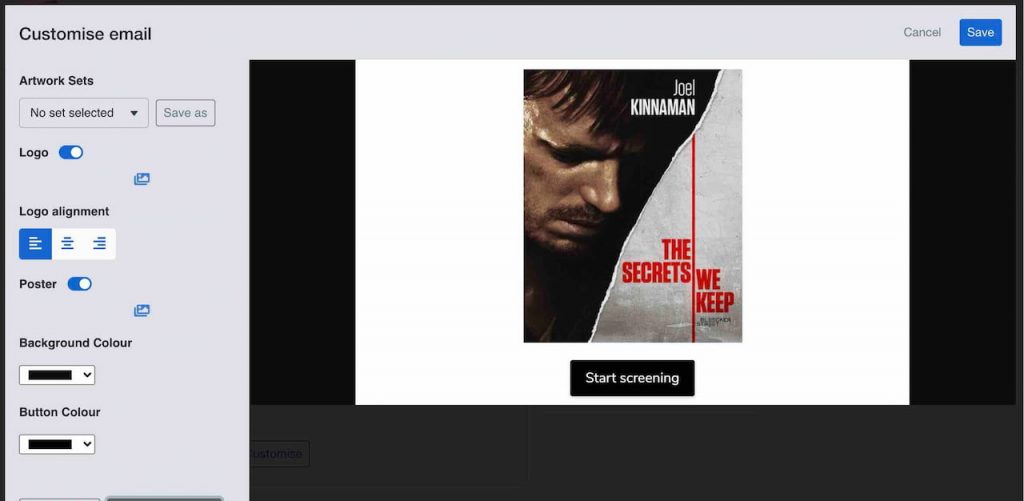 Silver Trak wanted their clients to be able to self-serve many of the services they offered including Aspera file-based deliveries, transcodes and framerate conversions. It was Media Room that would enable this range of services to become available to clients who, critically, would only be paying for them when they used them making the transition to file-based workflows easy and cost effective.
Christiansen continued, "At the time we decided on developing Media Room, the industry had gone through a period of contraction. Many technical and operational people had left and more and more clients relied on Silver Trak Digital to be not just the service provider of highly technical services but also the adviser on technical specs. It was clear Media Room had to play a bigger and more important part in our clients' day to day operations."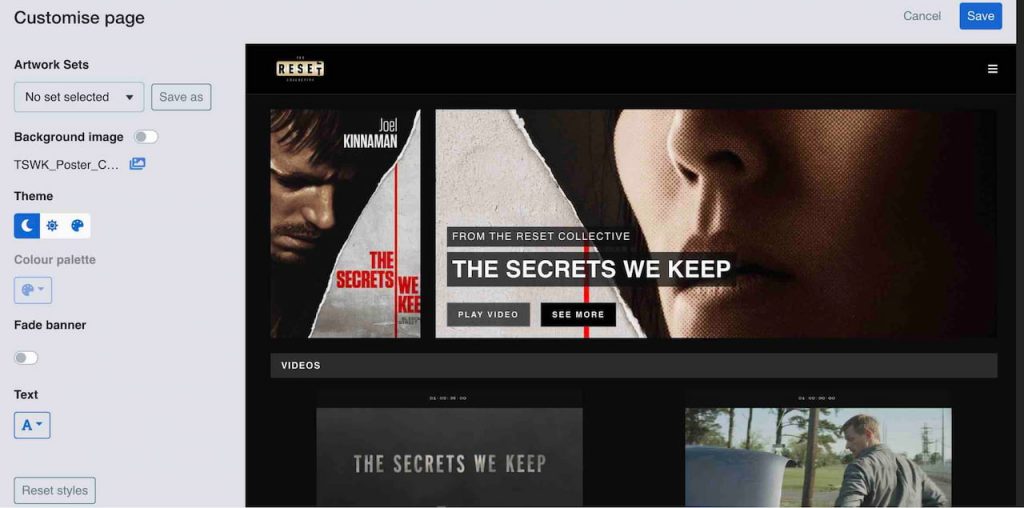 Thus Media Room was further developed so less technically-minded users could perform more complex services via a particularly easy to use interface.
Christiansen added, "We had to offer Media Room at a price point that would suit the Australian media industry and would allow organisations of any size to take advantage of Media Room's flexibility. Users, of course, wanted Media Room to make them more efficient, so at every stage of Media Room's development we consulted with our clients to make sure the features offered were relevant and effective. This close consultative partnership with our clients has been one of the major reasons for Media Room's success."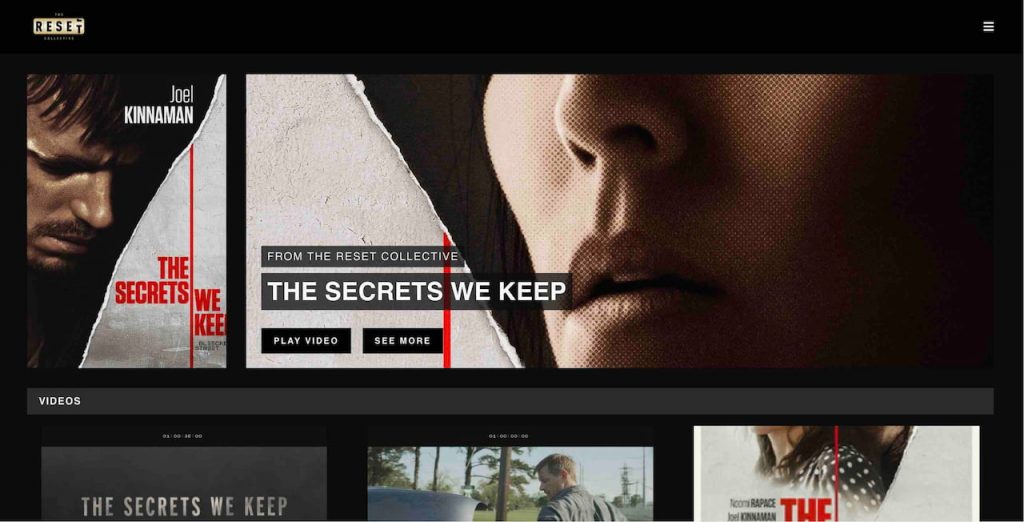 Fast forward to 2021 and Media Room 3.0 is Australia's preeminent, affordable asset management platform that provides users with even more features than before. Built to manage native broadcast files including 4K content, Media Room allows clients to collect, store and manage content in an intuitive, secure environment.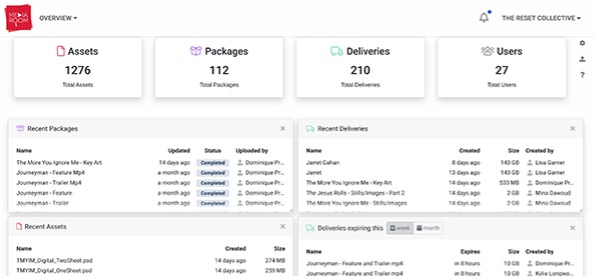 Explaining the game changing nature of Media Room 3.0 Christiansen said, "Users of Media Room 3.0 can now get all of the features and functionality listed above in one, easy to use interface. We are particularly proud of the new Screener module that allows companies to be individually creative in their presentation and look of screener campaigns with enhanced artwork features, dynamic watermarking and full studio grade DRM. Media Room 3.0 sets a new high bar as result of working in such close partnership with the broadcast, news, sports, distribution, production and post production industries over the past ten years."
An example of the effectiveness of Media Room 3.0 comes in the distribution of content, which gets a major boost when it is aggregated and collected through Media Room. The content is easily uploaded by third party producers or post production facilities into Media Room which in turn also provides a secure sharing environment for rushes. Media Room then facilitates the storage and management of hundreds of thousands of files in every imaginable format and then delivers them to clients around the world via a simple, straightforward and efficient Media Room-generated delivery.
Christiansen has seen an unparalleled rise in the use and success of Media Room over the last ten years with clients now using the solution across multiple verticals and industries.
He notes that, in addition, one of the major benefits that comes with Media Room is the overall and underlying business of Silver Trak Digital itself. As a result, any client who uses Media Room has easy access to the many services Silver Trak Digital offers such as "eyes on" QC, content preparation and packaging for over 100 OTT, SVOD and AVOD platforms, DCP creation and distribution and much more.
Christian Christiansen concluded, "Media Room benefits all of our clients by making them more efficient, more mobile and agile. As such Media Room 3.0 is a tremendous asset to the industry in Australia as it enables cost effective access to digital services so they are no longer cost prohibitive and challenging.
Even if you are not a Media Room client in the broadcast, production or post production industries, you will have most certainly experienced Media Room by either receiving content from or uploading content into Media Room. Media Room 3.0 builds on a ten year pedigree and takes its users to the next level of services for the future."
Picture credits
Silver Trak Digital's new Media Room 3.0 in action