Fulfilment, Content QC, Delivery Reporting
Meeting the needs for Specification Delivery
In today's world content is watched from mobile device to big screen and it's essential to have a technology partner who can both create and technically assess the format and content quality for delivery.
Silver Trak Digital is proud to be endorsed as one of the very few Netflix Preferred Vendors and fulfilment Partners. Similarly our expertise is endorsed by Foxtel, Google Play, iTunes and all other streaming services.
Our expert reporting identifies the severity of data creation glitches, whether dead pixels, blanking, synchronisation faults, reflection glitches, audio issues, legalisation violation and other specification items, so that released content can be delivered to a fault tolerance.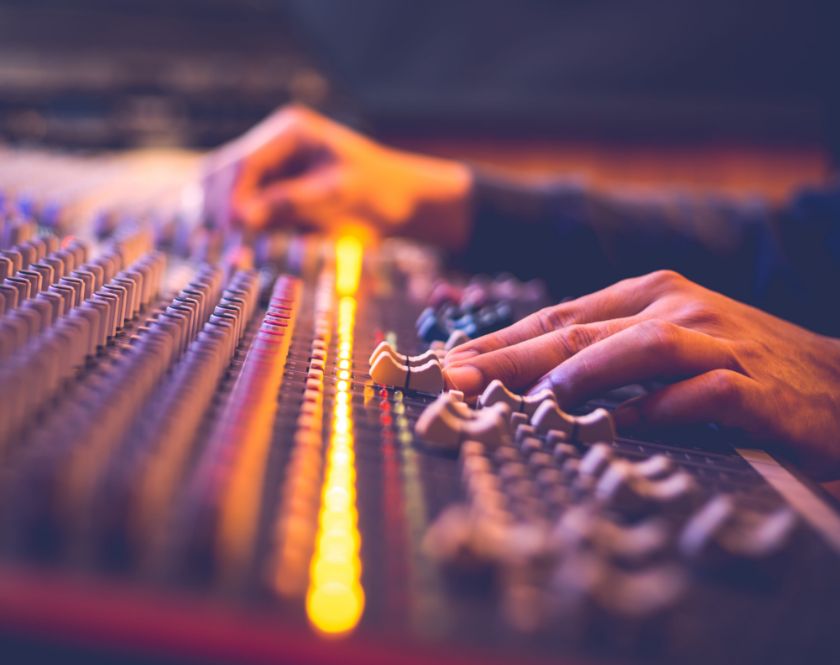 Delivering Enjoyment for all through Captioning / Localisation
In addition to a QC assessment our expertise extends to delivering a complete localisation service.
Captions are both essential for the hearing impaired and the desire to enjoy a production when sound is not enough. Silver Trak Digital provides Captioning, Audio Description, Subtitling and Dubbing or Translation services in a multitude of languages.
In a visual world everyone should have the ability to picture the images that are presented. Our Audio Description services brings content to life for those visually impaired allowing audio imagery to convey the complete message and increase the enjoyment for all.
Silver Trak Digital together with our skilled partners deliver high-grade locally sensitive, foreign language subtitles. Our Dubbing capability encompasses multiple languages and dialects bringing your content into an expected reality of understanding. Talented project teams deliver the best quality dubbing, with attention to body expression and lip syncing to make the audience experience a subliminal viewing.
We work with all source formats and create metadata, captions, multilingual subtitles/audio dub tracks and deliver media in virtually all desired codec(s) in any format wrapper.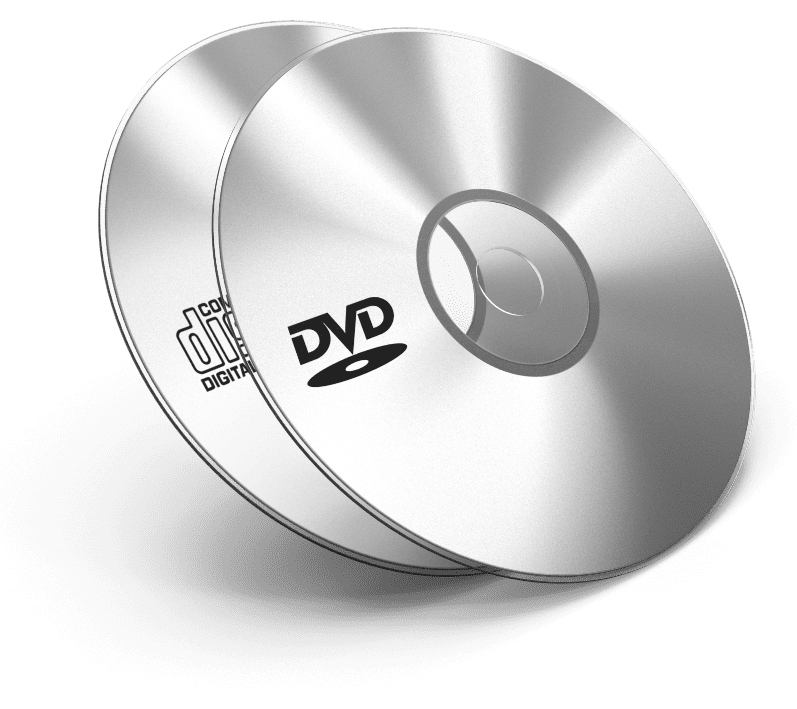 We offer clients value for money and fast turnaround optical media burning; CD-R, DVD-R, and Blu-ray:
Fast turnaround
Professional print/packing options normally associated with large replication runs
CD Duplication via CD Burning or CD Replication pressing
Blu-ray and Authoring facilities

DVD Duplication and Replication Services
CD/DVD Packaging Solutions
For use with Illustrator or Photoshop – labels, slicks, covers.
Digital Cinema Mastering & Management
DCP Creation in 2D and 3D
DCDM Production
DCP to File Conversions
KDM Generation for secure DCP Deliveries
DCP Duplication and Distribution Services
Silver Trak Digital has been mastering Digital Cinema content from Trailers to Features since 2013 – we can create and deliver the Digital Cinema Package ensuring time code synchronisation and compliant captioning utilising technically advanced software to ensure full spec compliance.
Silver Trak Digital's high-speed internal band-widths coupled with Aspera "on cloud" at 3 Gbs and other high-speed file transfer options get your content delivered fast, providing your assurance that your files will be in the hands of your clients to meet your deadlines.
Additionally for DCP, trailer and feature deliveries Silver Trak Digital and Telstra have teamed up to bring you 5G network deliveries through our "Cinema Direct" service. We take other providers 24+ hours to deliver across the internet can now be delivered within minutes via the 5G network opening up not only rapid feature delivery but new possibilities for Events Live Streaming.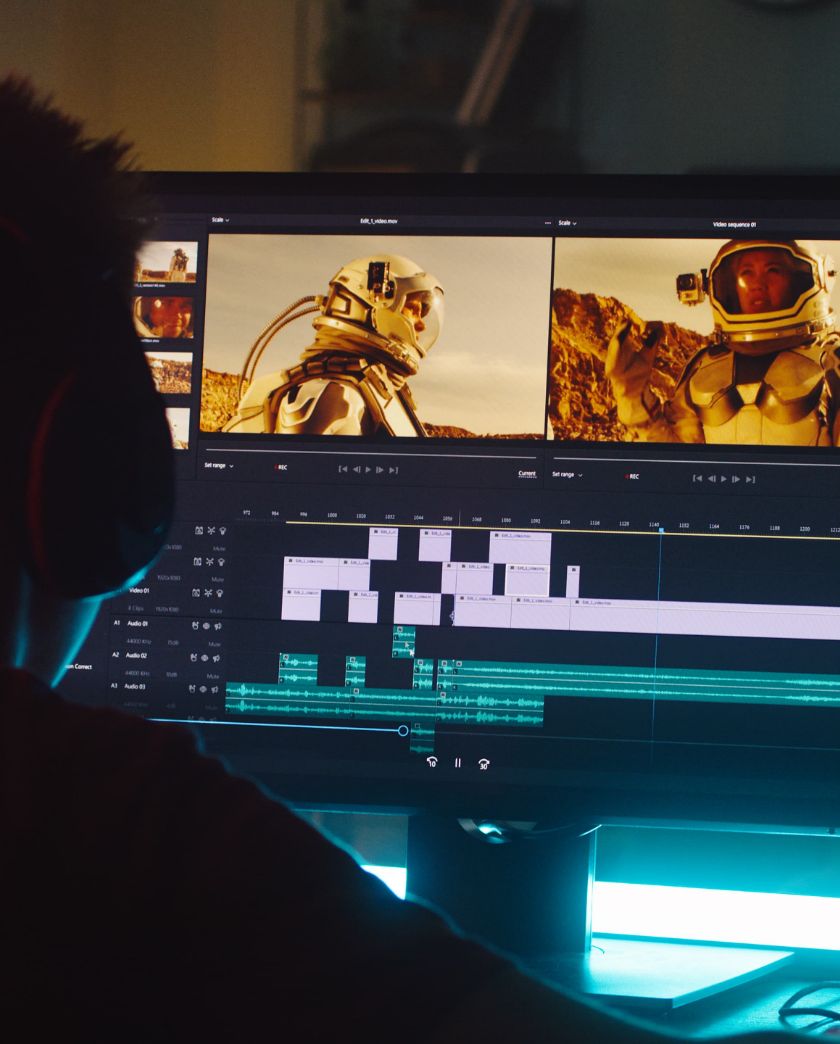 Technical Assessment (QC) SD, HD and 4K
File based workflows have enhanced the challenges for Quality Control. Our Technical Assessment works to the most exacting of standards, ensuring that your media, video and audio meet the necessary requirements for broadcast on just about any platform.
Silver Trak Digital media technicians assess programs (tape or file) for Loudness Based audio levelling and can fix audio discrepancies during the QC process. Additionally our QC services offer analysis against flash and pattern guidelines providing a Harding Flash Pattern Analysis Solution.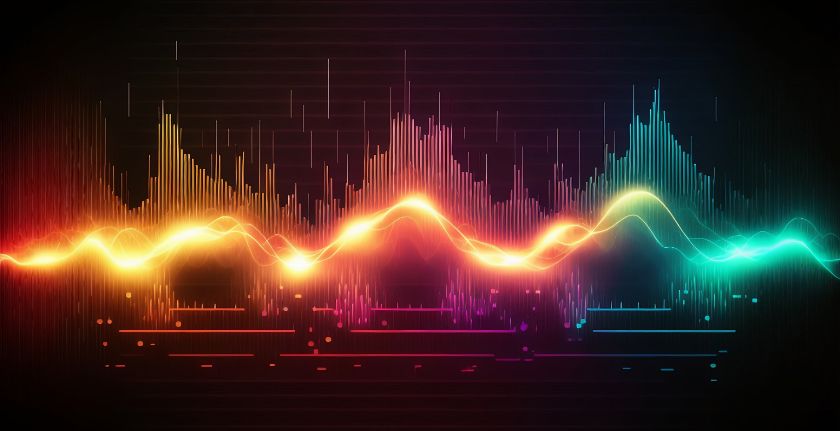 Silver Trak Digital as a Netflix Preferred Fulfilment Partner
Netflix Post Partner Program (NP3)
Netflix Preferred Fulfilment Partners are an elite group of carefully vetted and certified facilities.
Selected to provide superior quality support services geared specifically to Netflix program preparation.
Required to adhere to a rigorous performance standard.
NPFPs are a key component to efficient and cost-effective Netflix asset deliveries from content providers.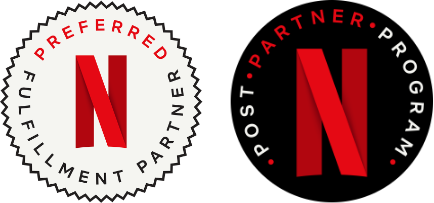 Contact us today for a free quote