MEDIA ROOM & AWS PARTNERSHIP
THE CREATIVE CATALOGUE AND DELIVERY SOFTWARE SOLUTION FOR THE MOST CREATIVE CONTENT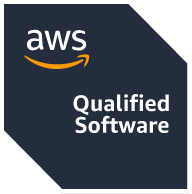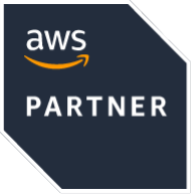 Media Room by Silver Trak Digital has utilised AWS services and products continuously since creation in 2012 and has achieved Advanced Technology status within the AWS Partner Network (APN). As an Advanced Technology Partner, Media Room is acknowledged as a best in class SaaS product providing recognised competency in content security and technology advancement in processing and delivery features.
The Media Room cloud based technology provides creative content producers with a user friendly portal to their recipients, whether for the purposes of creative processing, marketing, team sharing, or digital screener delivery. Media Room combines advanced platform features with integrated technology AWS services and Aspera on Cloud rapid delivery/transfer protocols to capture, process, categorise, store and redeliver your content anywhere in the world in the quickest time available.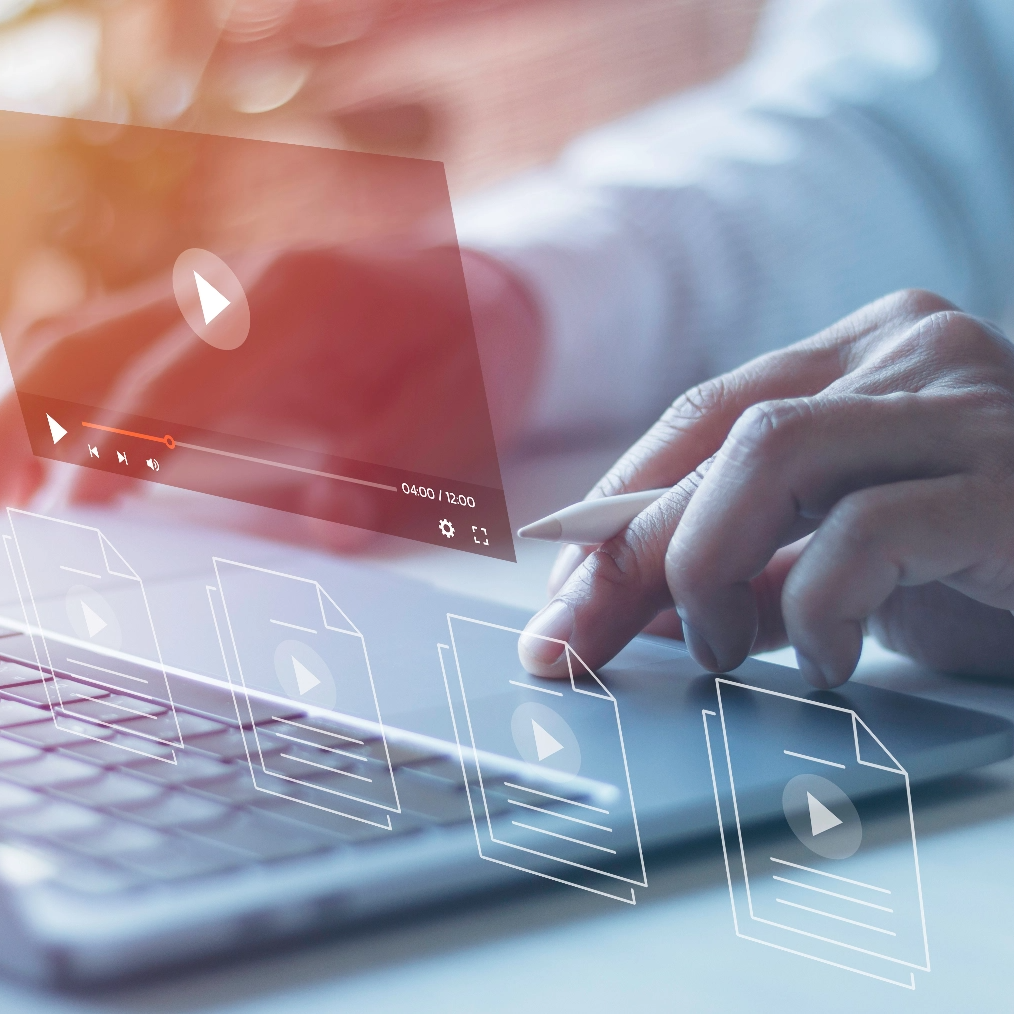 Media Room alongside AWS provides the features you need to secure your content and prepare it for viewing or delivery anywhere in the world.

Amazon Elastic Container Service is a fully managed container orchestration service that simplifies your deployment, management, and scaling of containerized applications. It deeply integrates with the AWS environment to provide an easy-to-use solution for running container workloads in the cloud and on premises with advanced security features.

Amazon Simple Storage Service is an object storage built to store and retrieve any amount of data from anywhere. S3 is a simple storage service offering industry-leading scalability, data availability, security, and performance. Protect any amount of data for virtually any use case, such as data lakes, cloud-native applications, and mobile apps.

Amazon CloudFront is a content delivery network service built for high performance, security, and developer convenience. It speeds up distribution of your static and dynamic web content, such as .html, .css, .js, and image files, to your users. CloudFront delivers your content through a worldwide network of data centers called edge locations.

Amazon Relational Database Service is a collection of managed services that makes it simple to set up, operate, and scale databases in the cloud.

Amazon Lambda is a serverless, event-driven compute service that lets you run code for virtually any type of application or backend service without provisioning or managing servers.

Amazon Secrets Manager is a secrets management service that helps you protect access to your applications, services, and IT resources. This service enables you to easily rotate, manage, and retrieve database credentials, API keys, and other secrets throughout their lifecycle.

Amazon Systems Manager is a secure end-to-end management solution for resources on AWS, on premises, and on other clouds. It is the operations hub for your AWS applications and resources.

AWS Simple Email Service (SES)
Amazon SES is a cloud email service provider that can integrate into any application for bulk email sending. You can send emails securely, globally, and at scale.
Feature Highlights
Flexible subscription options.
Aspera on Cloud rapid transfer acceleration provides up to 3Gb/s.
AWS MediaConvert for creating proxy files with advanced playback.
High level security features: MFA; default DRM; per recipient dynamic Watermarking.
Enhanced artwork capabilities for electronic screener campaigns.
Enhanced audio handling allowing individual track playback.
Content organisation from Room to Projects and Categories with advance permission controls.
Advanced Search capabilities within and across projects, enhanced with user defined metadata and tag assignment.
Link sharing tools for marketing and collaboration advantages.
Complete Delivery and Download capability protected by DRM technology.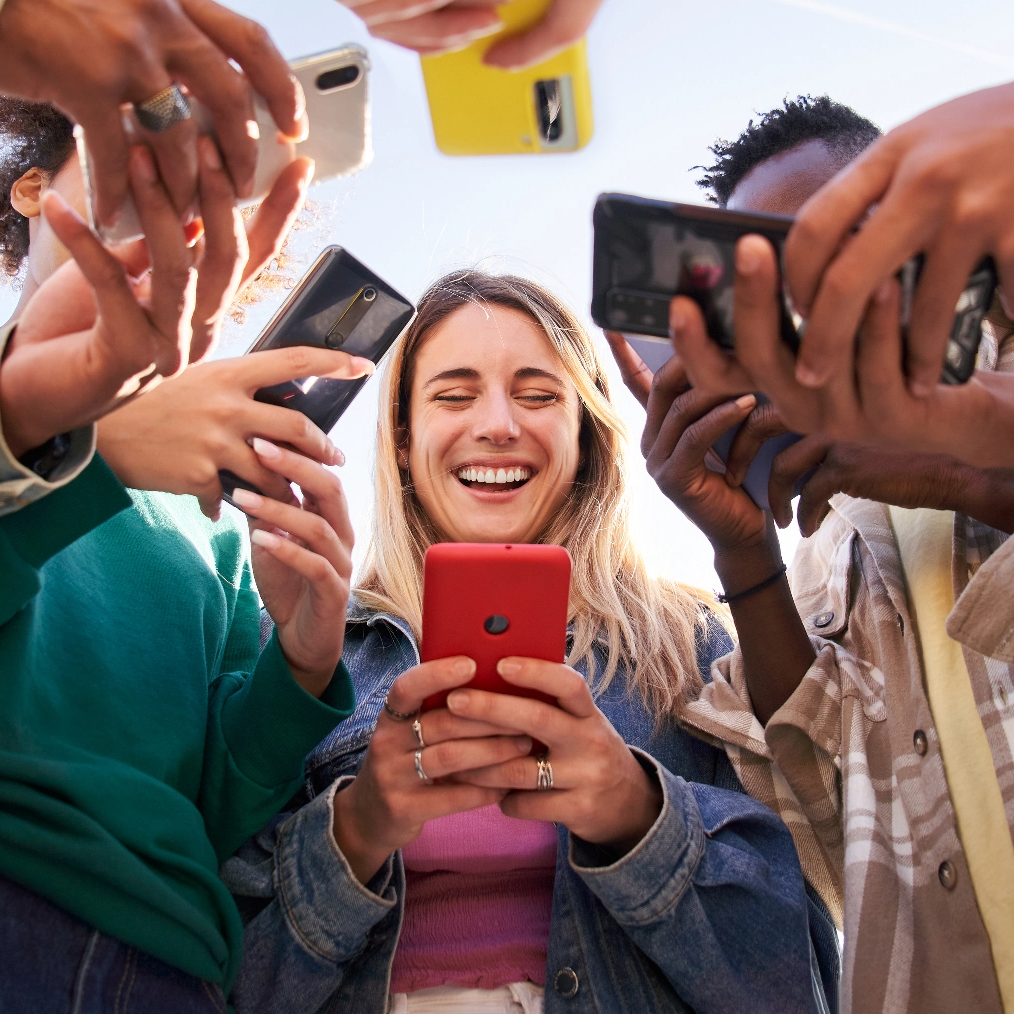 Facing increasing demand for content, producers and content creators need to host files in an easy access, secure, cost effective environment providing features and benefits to rapidly market and share content through distribution environments. High end media management technology solutions that capture, categorise, transcode and provide multi-faceted delivery features are a substantial business cost – finding a cost effective solution is paramount to success.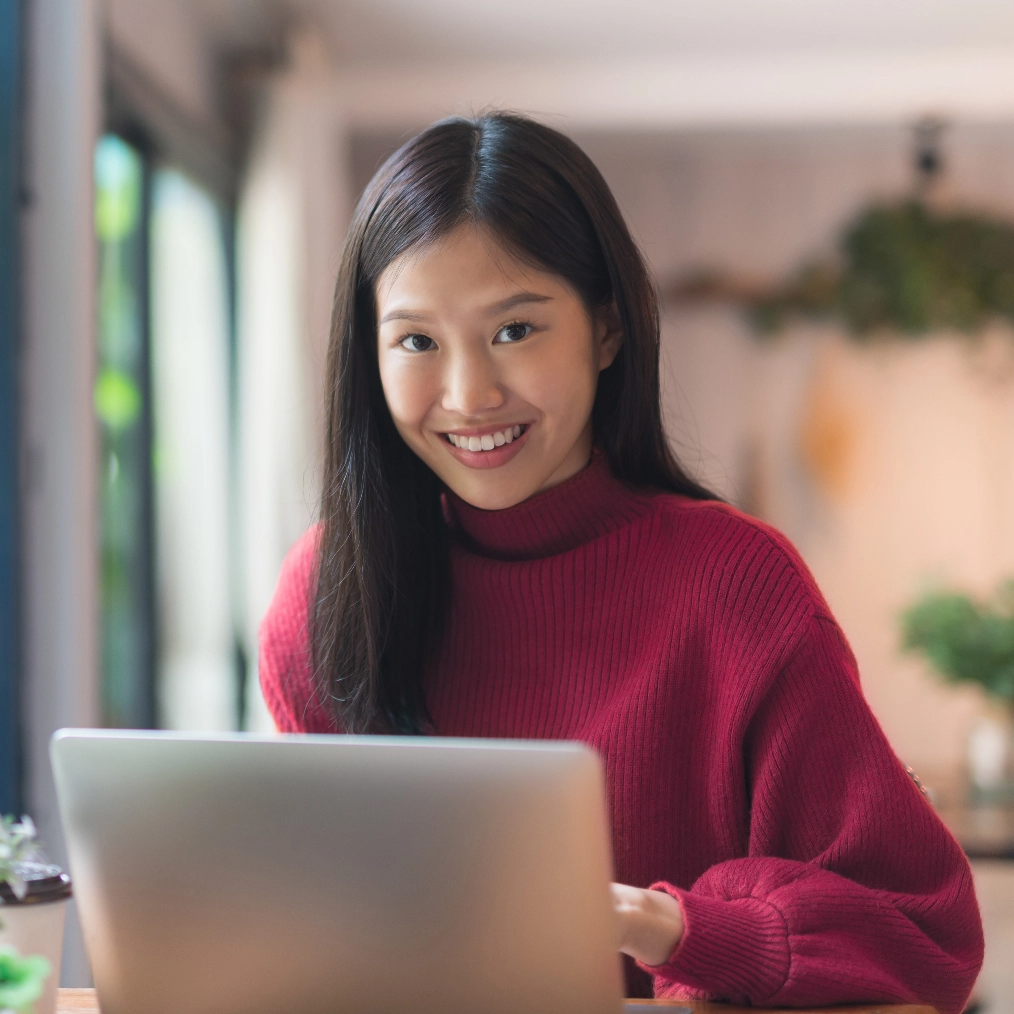 What is AWS Marketplace?
AWS Marketplace is a curated digital catalog that makes it easy for organisations to discover, procure, entitle, provision, and govern third-party software. You can find thousands of software listings from popular categories like security, business applications, and data & analytics, and across specific industries, such as healthcare, financial services, and public sector. You can also explore and buy professional services to configure, deploy, and manage your third-party software. With AWS Marketplace, you can shorten procurement times, implement the controls you need to operate with confidence, and enable your organization to unlock innovation.