Content management in the fast lane
Media Room is one of the most accepted media management SaaS platforms in Australia and is generating significant interest in New Zealand and South East Asia.
Taking advantage of cutting edge technology Media Room is now entering its third generation of development, with a completely re-engineered backend utilising smart API structures to link into support technologies enhancing the frontend and user experience.
The focus has been completely honed to provide the best features for producers, content creators, media promoters and creative teams to quickly upload, manage and share content, bringing forward new marketing opportunities and rapid delivery of secured proxy or master files.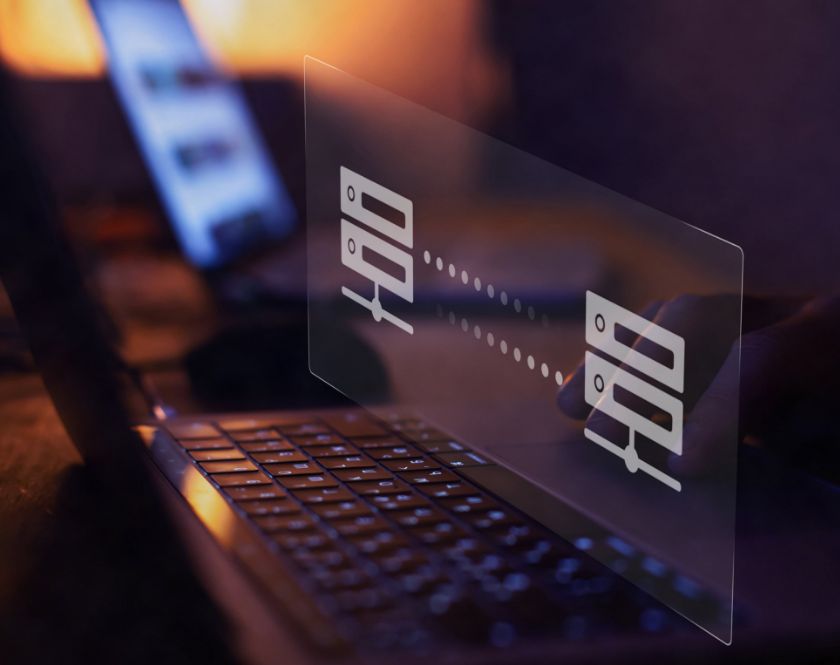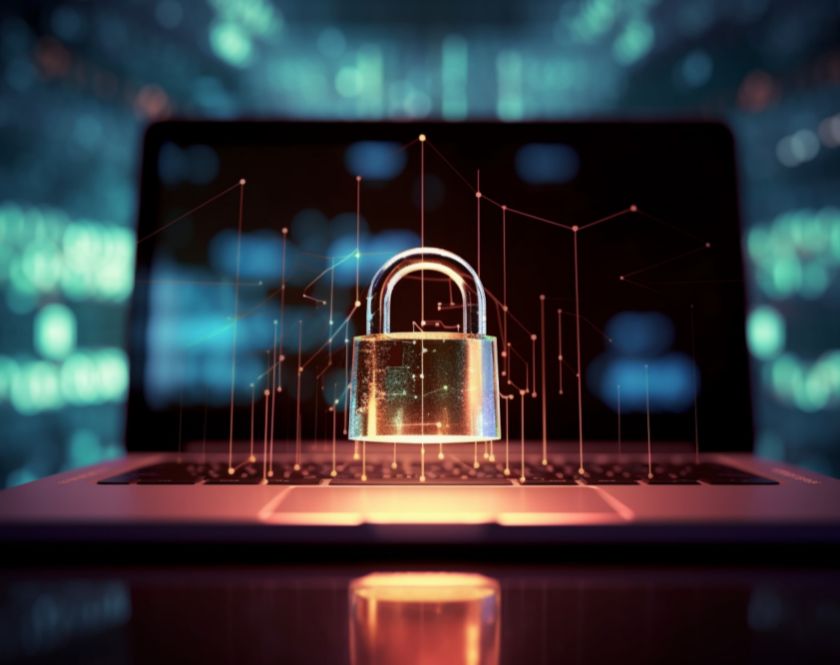 Retaining original high profile security features such as password validations, HLS file encryption and watermarking, Media Room now incorporates two factor authentication, default studio grade DRM, dynamic watermarking and direct initiator control of file transfer and viewing; making it one of the most secure asset management platforms available.
Add to this enhanced upload and file transfer capabilities with Aspera on Cloud providing up to 3Gb/s speed, unlimited tagging capabilities and asset virtualisation across multiple projects makes file upload quick, easy and ultimately searchable. Storage capability takes advantage of an ever expanding AWS S3 facility, itself providing a 99.99999 reliability.
An Asset Management system that provides content makers and managers confidence in a secure and reliable platform and provides a valuable tool for generating interest in sales opportunities.
Media Room development and application has been tested and approved via the AWS Foundational Technical Review (FTR) process to be fully compliant.
Accepts and stores any file type as an asset with superior file search by package or asset. Allows changes to file names after ingest. Multi-level tagging and organisation into projects with virtual file duplication across projects.
Capabilities have been enhanced with full audio capability up to 5.1 surround sound secured by studio grade DRM. Included enhancement for Chromecast and Airplay playback adds extra dimension to viewing and playback up to 4K.
Provides two factor authentication, default studio grade DRM, dynamic per recipient watermarking, admin controlled user permissions and screener viewing limitations with project managed viewing cancellations giving full control of screeners, even after delivery.
Media Room allows producers, sales teams or content promoters to create meaningful screener campaigns using fully customisable branding and artwork with creative banner and poster artwork to individual delivery or mail merge distribution lists.
Media Room by Silver Trak Digital has utilised AWS services and products continuously since creation in 2012 and has achieved Advanced Technology status within the AWS Partner Network (APN). As an Advanced Technology Partner, Media Room acknowledged as a best in class SaaS product providing recognised competency in content security and technology advancement in processing and delivery features.
Establish your market potentials and have your content ready to go using the rapid delivery capability of the 3Gb/s Aspera on Cloud connectivity. Flexible bandwidth makes internet transfers of compressed files almost instant. Frame accurate playback means precise EDL creation and re-compile.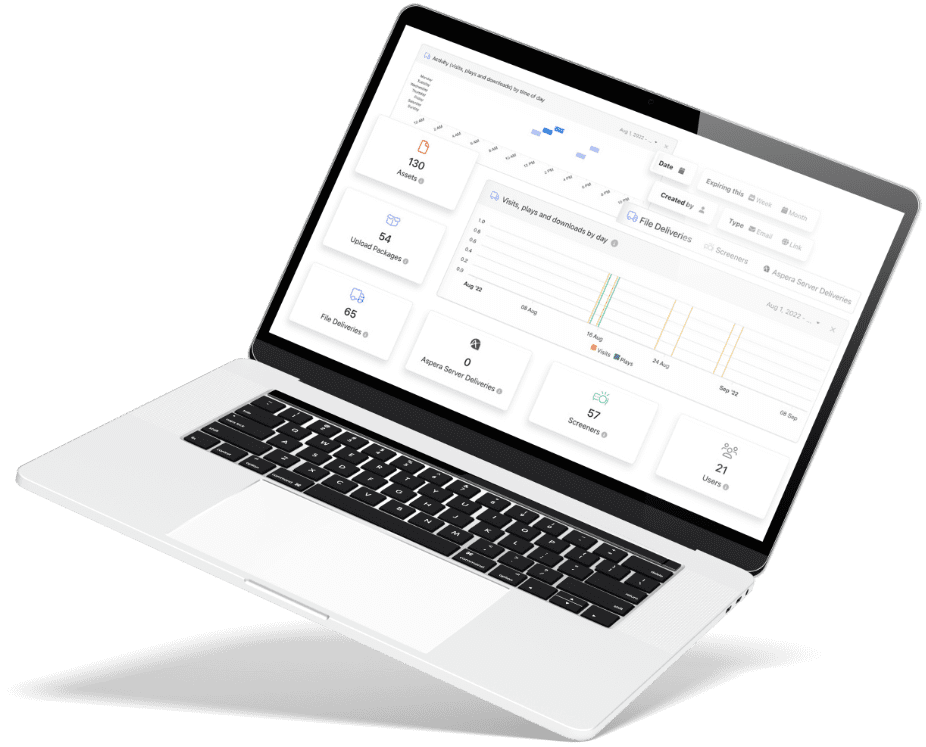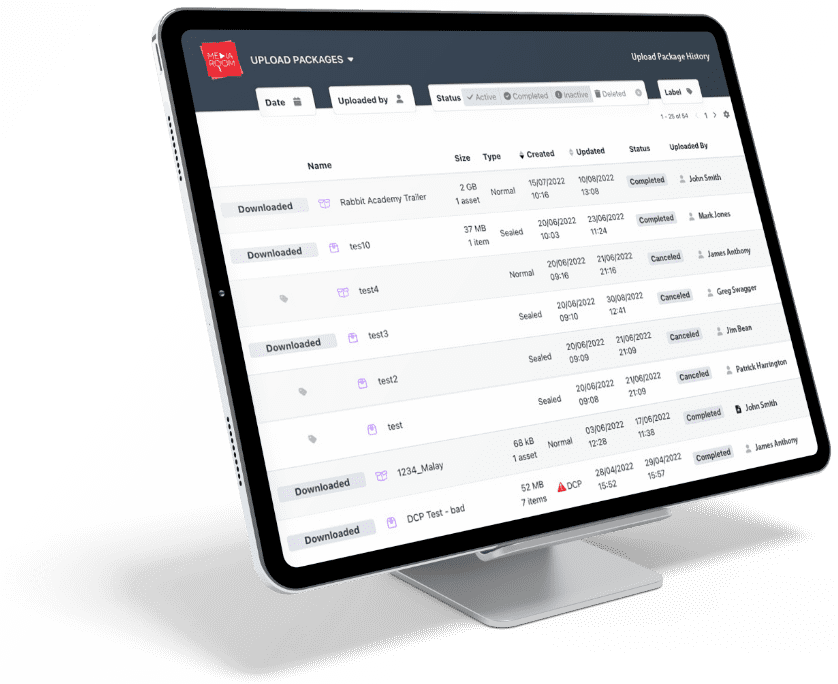 Content can be uploaded as single or multiple assets within an open package – providing complete cataloguing into Project Groups by file name and/or enhanced with specified Tags. Each individual asset can be viewed with media file proxy playback. Searching within Project or across Project is quick and easy.
Alternatively bulk data including contracts, production files, stills, etc., can be uploaded as a Sealed Package providing content to be individually listed including identification of DCP content but stored as a complete single package making package transfer a one step function.
And the value keeps coming
In 2022, the development of a New and Better Media Room is on the market with new features and greater flexibility.
Further features are also of the road map:
One step conversion from Sealed Package to Individual Assets
Transcoding and Frame Rate Conversion
Timeline based metadata
Clipping and EDL provision

Annotation
AI / ML

Speech to Text
Captioning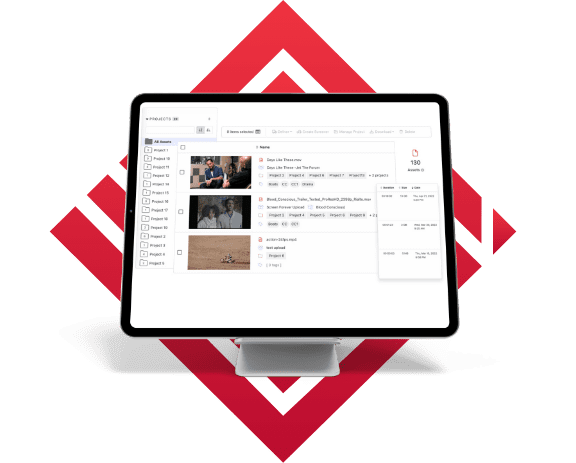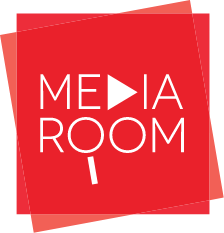 Valuing your business is the sole purpose of Media Room. Let its purpose be your competitive edge.
Contact us today for a free quote