Turn Creative Into Reality
Australia's leading media technology company, revolutionising the content landscape with our end-to-end solutions.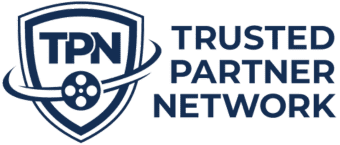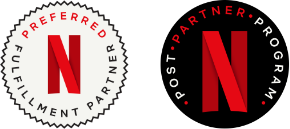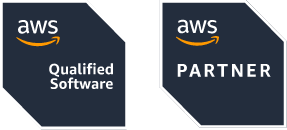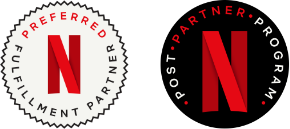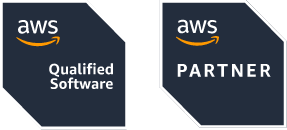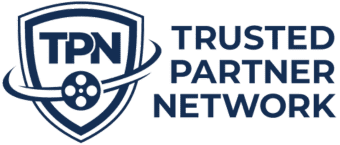 Trusted by incredible brands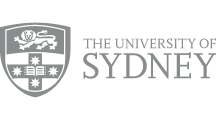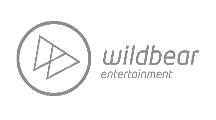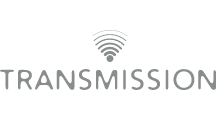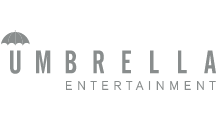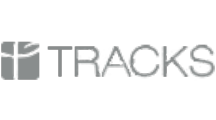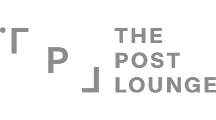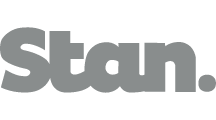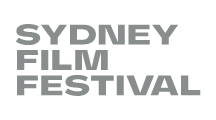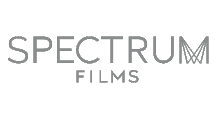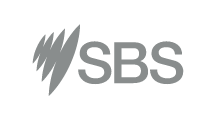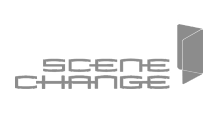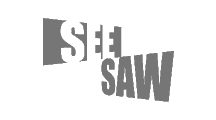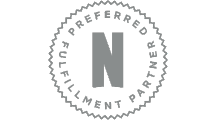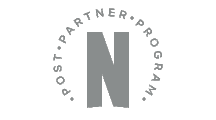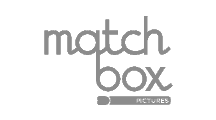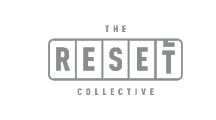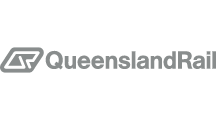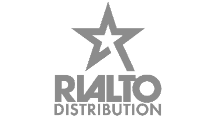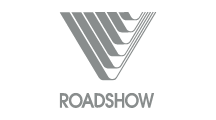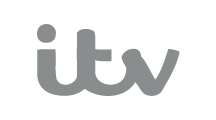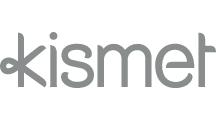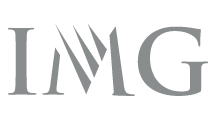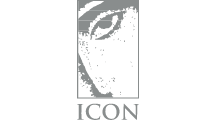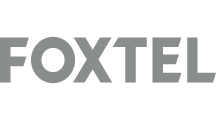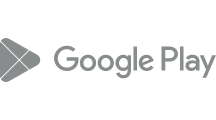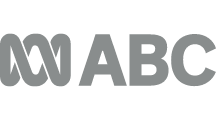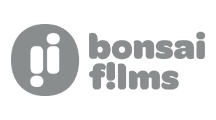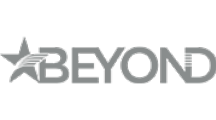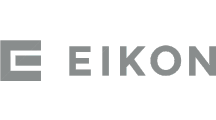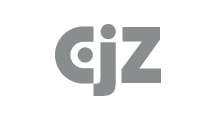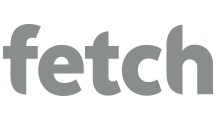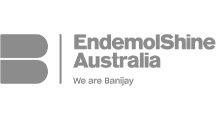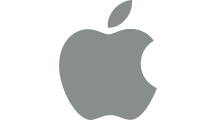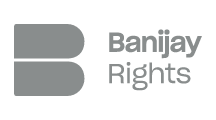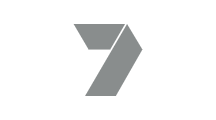 Media Room Asset Management
Fulfilment, Content QC, Delivery Reporting
Meeting the needs for Specification Delivery.
Blu-ray
Authoring
Aggregation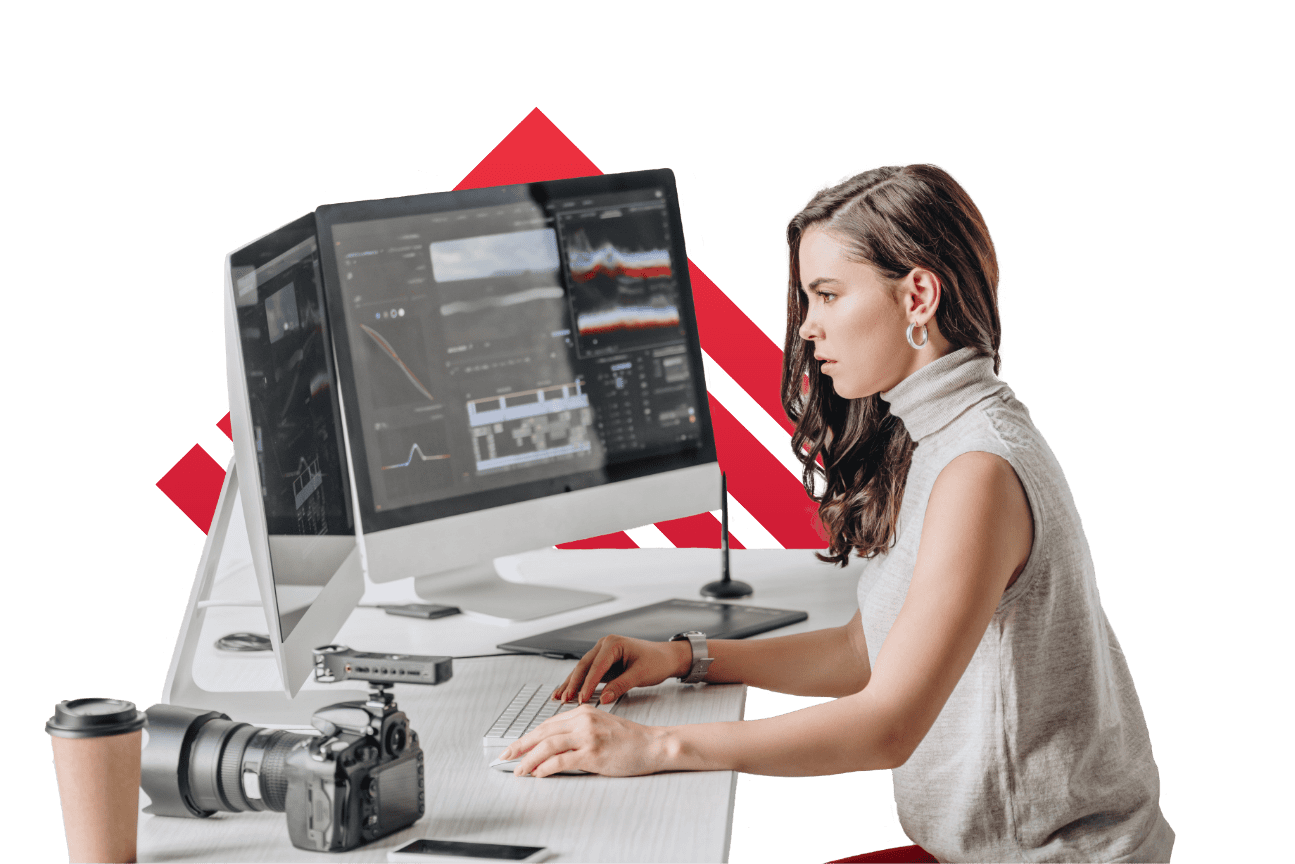 Media Room Asset Management
Content management in the fast lane
Cataloguing
Transcoding
Screeners

Delivery
Storage & security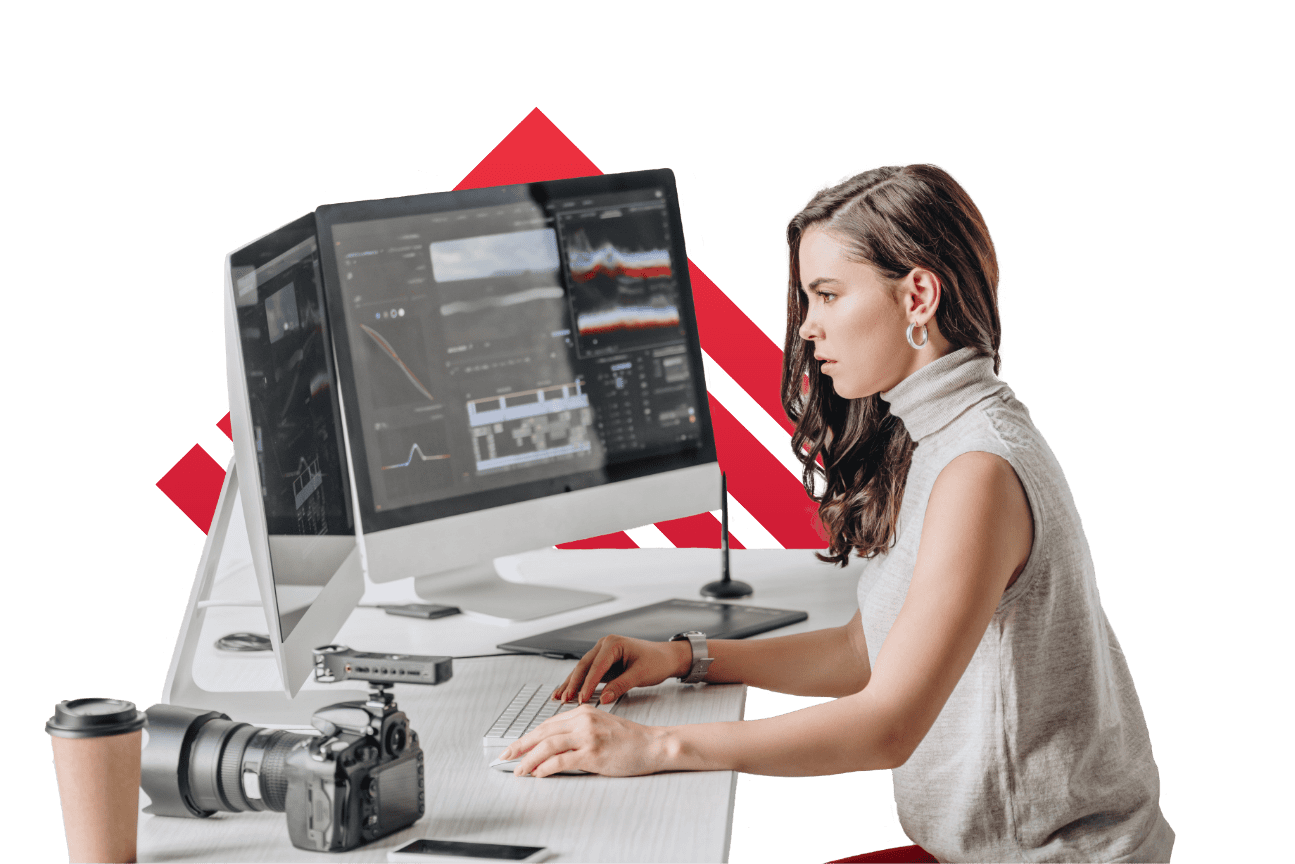 Services to popularise your content in your local markets
Subtitling
Captioning
Dubbing

Audio Descriptions
Scripting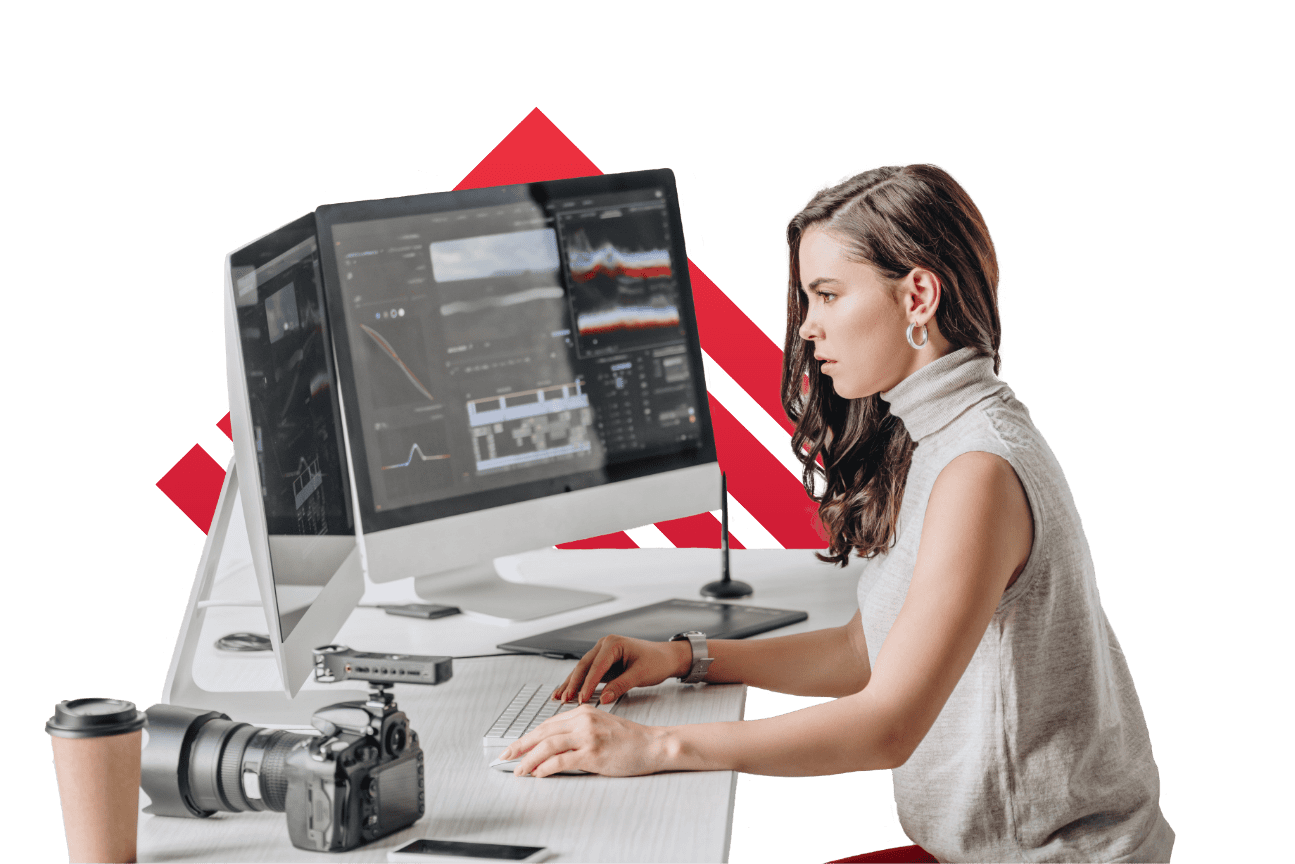 The largest commercial digitisation facility in Australia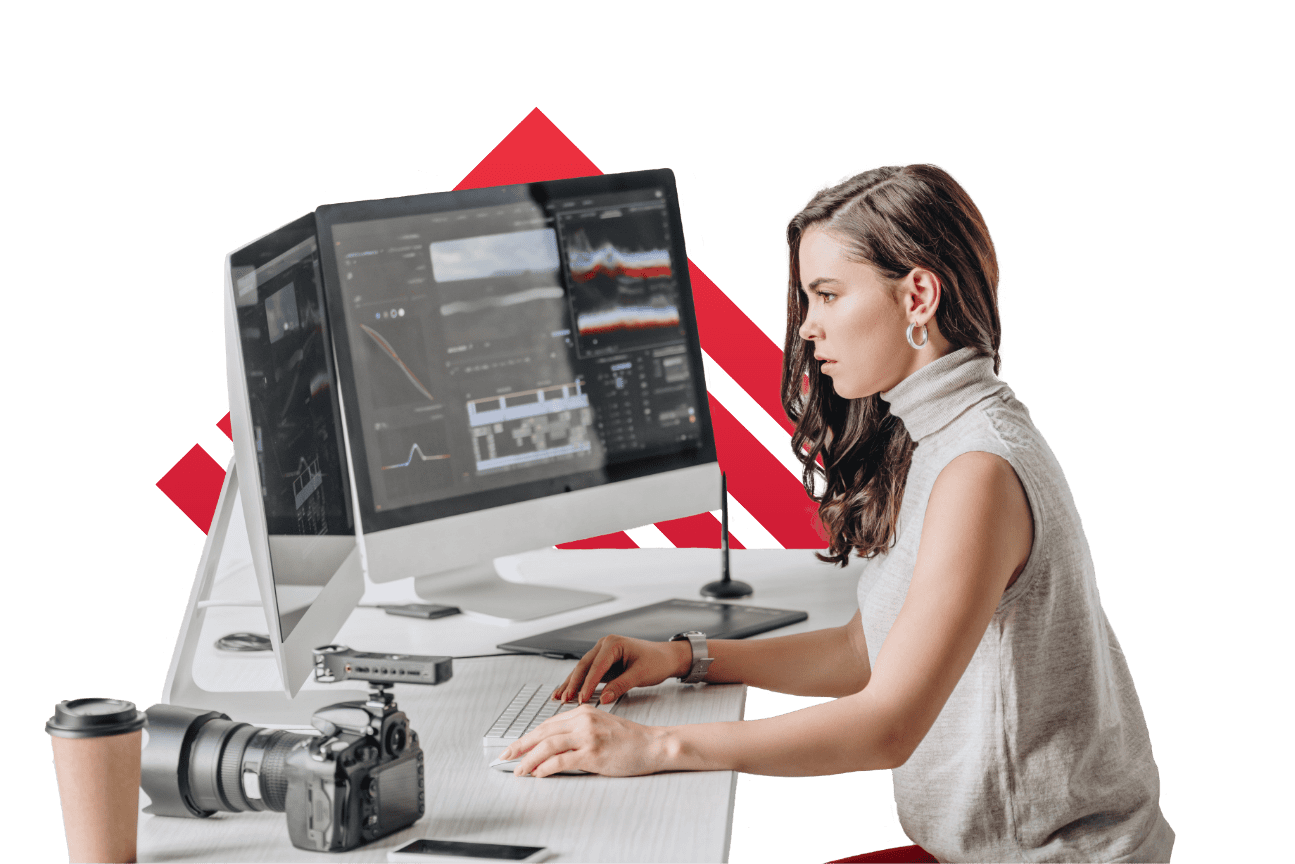 We have used Silver Trak Digital's Media Room now for two years and cannot recommend it enough. We have found Media Room to be an easy and reliable media content management platform with great features and functionality. The platform is perfect for our media storage, screener promotions and delivery of masters.
Automating our process of content delivery from production partners was a daunting undertaking. Our Production team were accustomed to tape and hard drive file deliveries each time a review or delivery of content was required, Media Room transformed our Local Production Workflow; its capabilities are sophisticated and yet the interface is exceptionally easy to navigate. It provides our Editorial/Creative team with a platform to screen and approve content swiftly within the tight time pressures of post-production and once delivered, allows us to access a secure library of final broadcast masters.
Media Room has provided us with the platform to professionally and securely manage our content, through rapid upload, processing, automated workflows and delivery; giving us the speed and confidence to meet our market demands anywhere around the world. I can, without hesitation recommend Media Room to any media organisation as a superior, value for money asset management system.
Media Room has provided us with an easy to use MAM platform to share content with our colleagues and partners.
Media Room gives us the ability to instantly deliver content whether that be to key internal stakeholders or international distribution partners with just once click. It's proven to be a cost effective and efficient solution for us, and the service that Silver Trak provide for our Media Room is outstanding. Silver Trak understand the nature of production and work tirelessly with us to ensure our programs go to air without a hitch.
Get to know Silver Trak Digital
Australia's number one media technology company providing end-to-end content solutions for broadcasters, production, streaming services, news and anyone creating professional content.
Incorporated in 2005 Silver Trak Digital's skilled technicians have over 30 years of industry experience providing a gold standard in services, including Content QC, Theatrical Mastering, Trailer Creation, Captioning, Subtitling, AD, Blu-ray/DVD Authoring, Aggregation and Theatrical Delivery.
Additionally, Silver Trak Digital built and operates one of the most feature rich MAM platforms available. Media Room is a file agnostic application certified to the highest technology standards by AWS, enabling file upload, transcoding, cataloguing, screener creation and rapid file delivery, all contained within an online, ultimately secure environment.
In 2022 Silver Trak Digital partnered with Telstra Australia to bring about the first and only 5G delivery platform to enable rapid transfer of Cinema releases and open the opportunity for "live" event screening.
Silver Trak Digital focuses purely on services the media and entertainment space holding a Customer-First philosophy to bring content to life and turn creative into reality.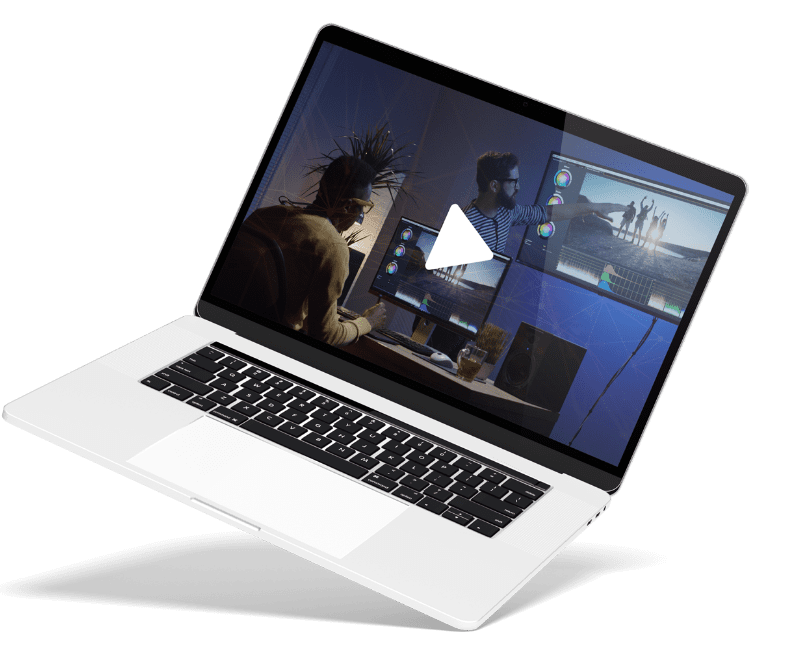 Contact us today for a free quote