Services to popularise your content in your local markets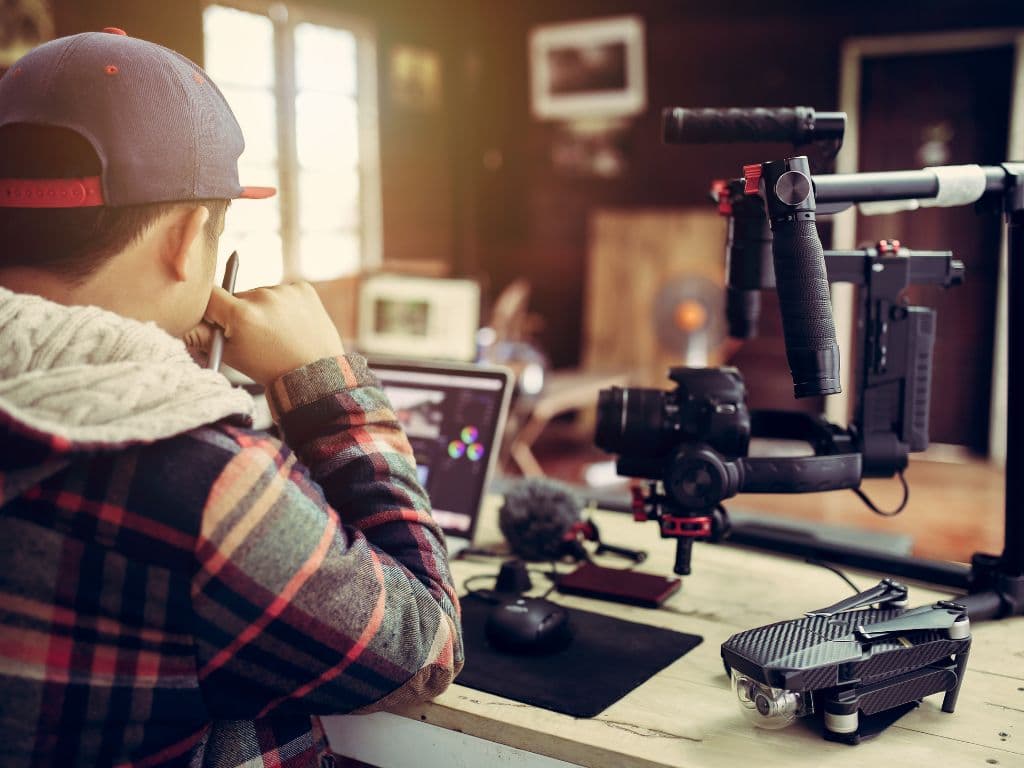 Subtitling
The art of adding text to audio-visual media that makes sense and expresses the sensitivity of the visual content. A picture paints a 1000 words, but having words explains the emotion.
Silver Trak Digital together with our skilled partners deliver high-grade locally sensitive, culturally aware, foreign language subtitles in 60+ languages making your movie of series relevant to your valued audience.
Audio Descriptions
In a visual world everyone should have the ability to picture the images that are presented. Our Audio Description service brings content to life for those visually impaired allowing audio imagery to convey the complete message and increase the enjoyment for all.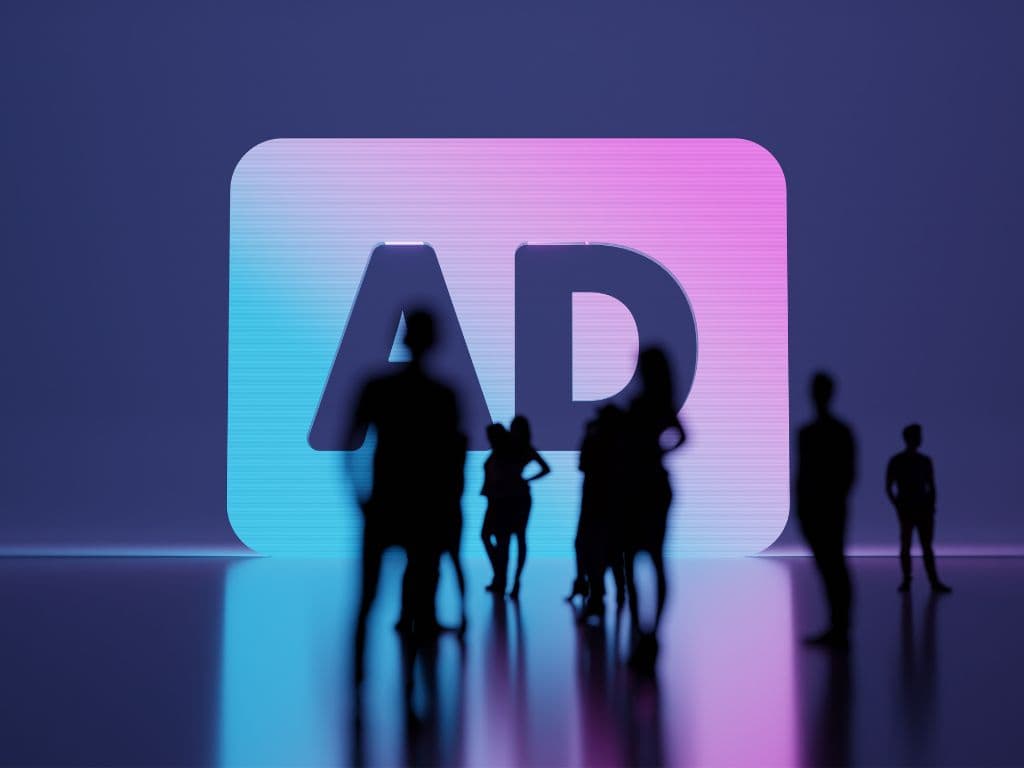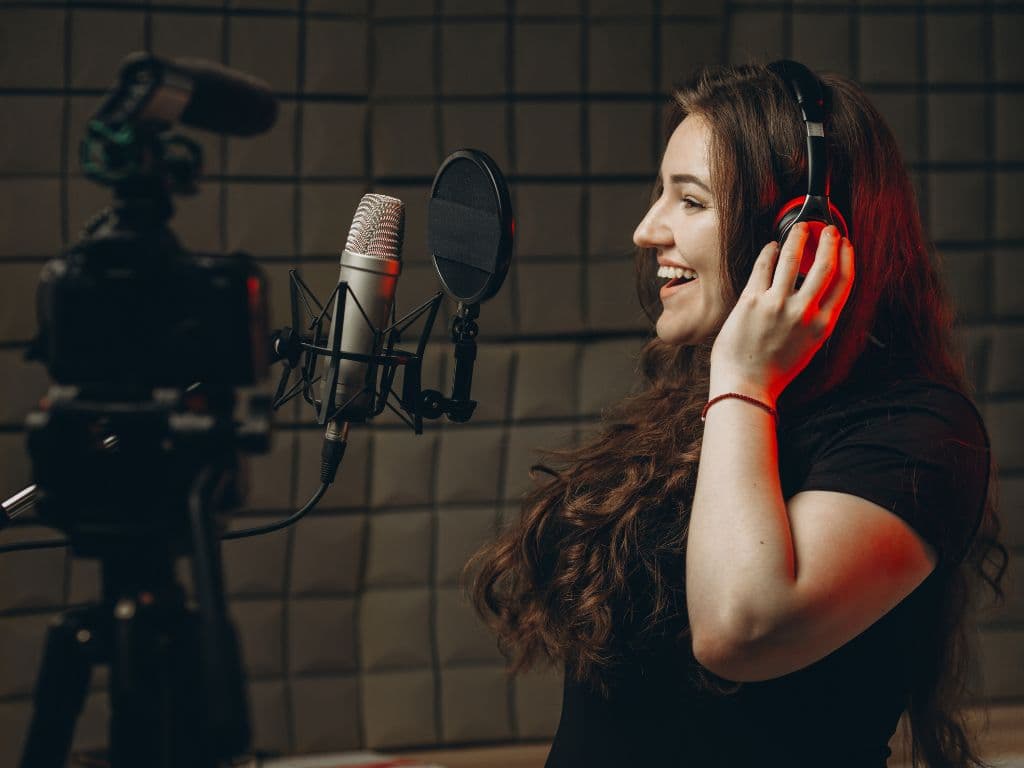 Dubbing
Utilising professional talent and directors our Dubbing capability encompasses multiple languages and dialects bringing your content into an expected reality of understanding.
Whether studio-based or home-based recording our technical innovation and creative, talented project teams deliver the best quality dubbing, with attention to body expression and lip syncing to make the audience experience a subliminal viewing. Syncing expertise with animation and graphic presentations.
Multiple Studios – Multiple Languages.
We'd love to chat about your requirements. Simply fill in the form below and we will be in touch very soon.